Hi! I'm Jessica. I left my job as a psychotherapist to pursue my passions: family, food and travel. I live with my wonderful husband and daughter, whom we lovingly call our Chicken son Thomas, also known as Tata.
We started our first site, Savory Experiments, in 2012 as a hobby and have quickly grown into a family of sites, including Best Dessert Recipes and My Sauce Recipes. Truth be told, I am not an avid baker, although I enjoy sweet treats. All of our dessert recipes are intended for novice cooks or advanced bakers in need of a few shortcuts.
You find cake mix hacks, semi-homemade desserts and cookies that require no to minimal chilling time. Perfect for busy families that need a fun dessert to make for friends, take to a potluck or BBQ.
More About Me
I contribute to Better Homes and Gardens, PARADE Magazine, Mashed and The Daily Meal, but have been featured in numerous other publications, including Brilliant Baking and Country Living magazines.
Additionally, I create recipes, take photographs, appear as a TV personality, provide live cooking demonstrations and attend media travel events.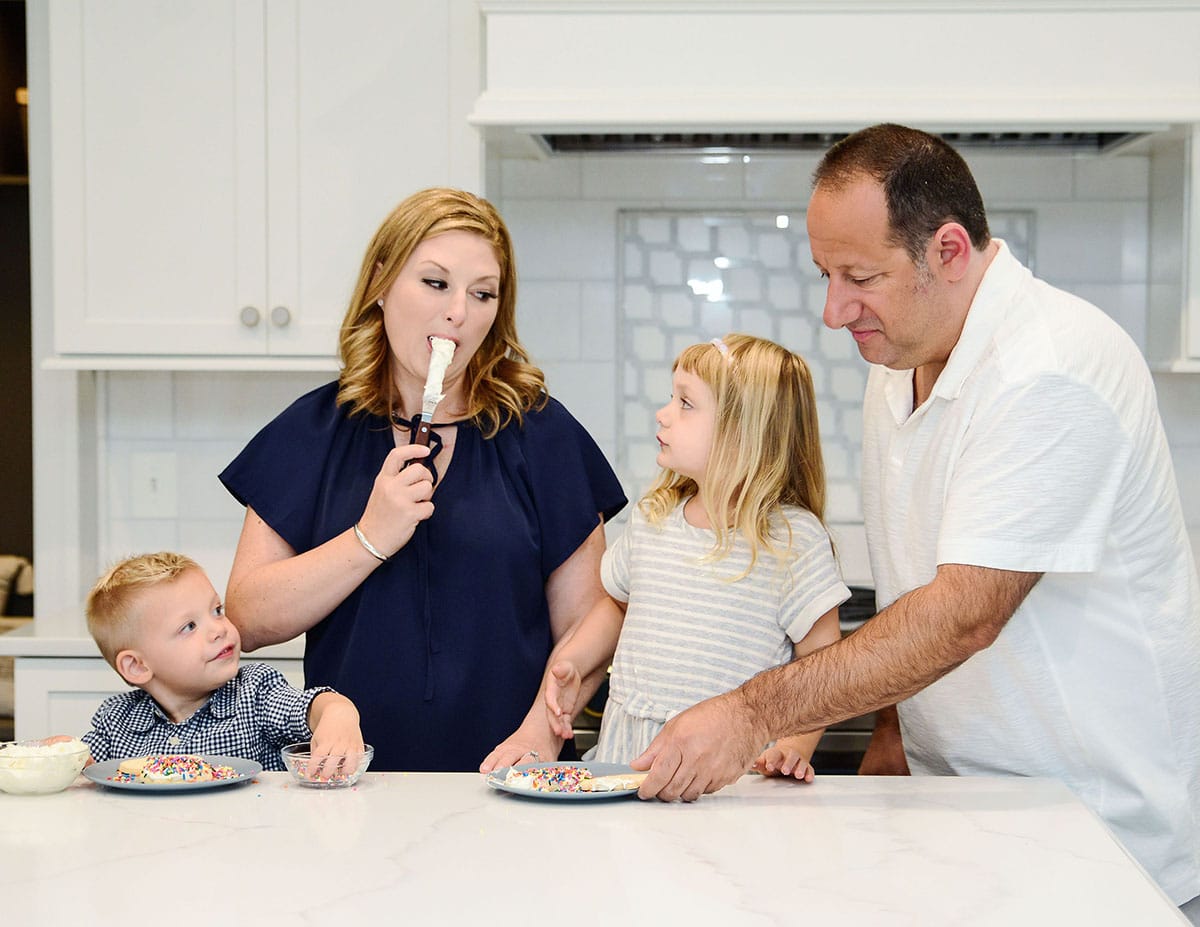 But it's not just me, I have a whole team! Come meet them!
The Four S Philosophy
We are all busy, but that doesn't mean we need to skimp on food at home. Now is the time to embrace our four S philosophy to easily elevate your family meals to restaurant quality. All of our recipes focus on these pillars.